Dr. William Womble, DVM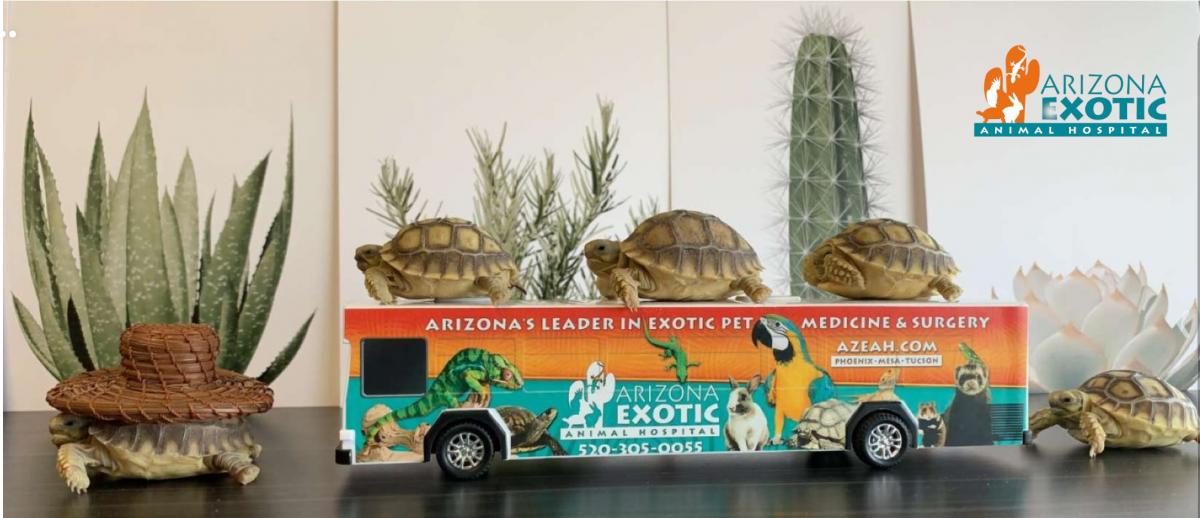 Dr. Womble is from Oklahoma City, Oklahoma. After graduating from the University of Oklahoma with a degree in biology, he attended veterinary school at Oklahoma State University. After a rotating small animal internship and a year of practice at an emergency veterinary clinic in Oklahoma City, he joined AZEAH in the summer of 2023 as an intern. His particular interest is in reptiles.
In his free time, Dr. Womble enjoys spending time with his lewisi hybrid rock iguana named Gideon as well as finding cool animals and plants to post to iNaturalist.