Dr. Rachel Raguin, DVM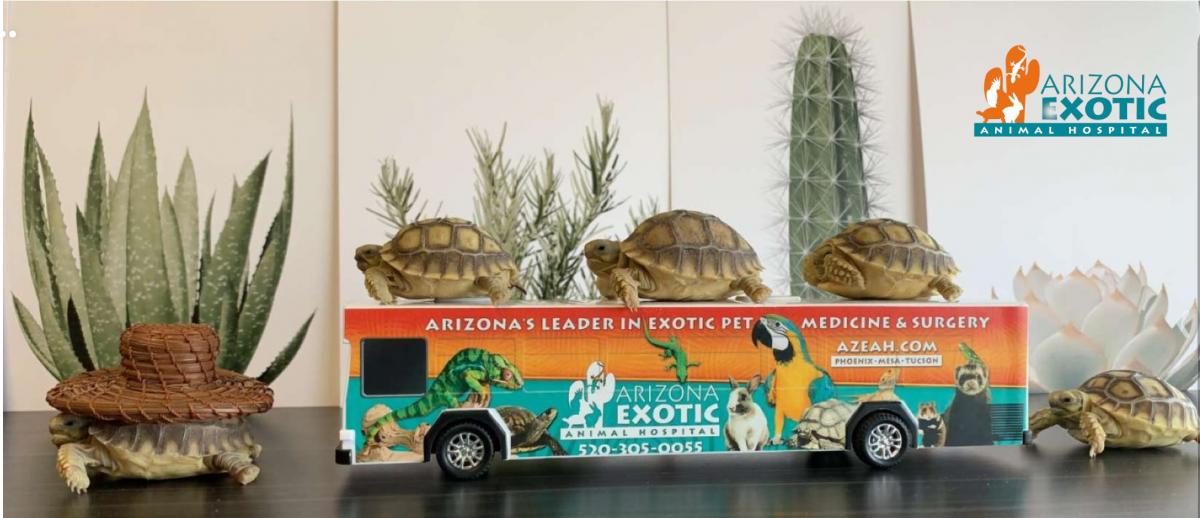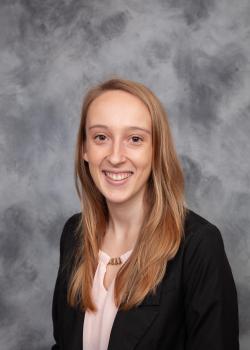 Dr. Rachel Raguin grew up in a town in Massachusetts, but her studies of animals have given her the opportunity to travel the country. After graduating from California Polytechnic State University, San Luis Obispo with a degree in Animal Science, she attended Louisiana State University School of Veterinary Medicine. In addition to her studies, she has extensive experience working in zoos, aquariums, and safari parks. Dr. Raguin recently completed her rotating internship at Oradell Animal Hospital in northern New Jersey. She is excited to be moving back west to improve the health of exotic pets of which she is passionate about all furry animals and scaly friends.
In her free time, she enjoys hiking, kayaking, cooking, line dancing and trying new things while meeting new people.