Dr. Paloma Venegas, DVM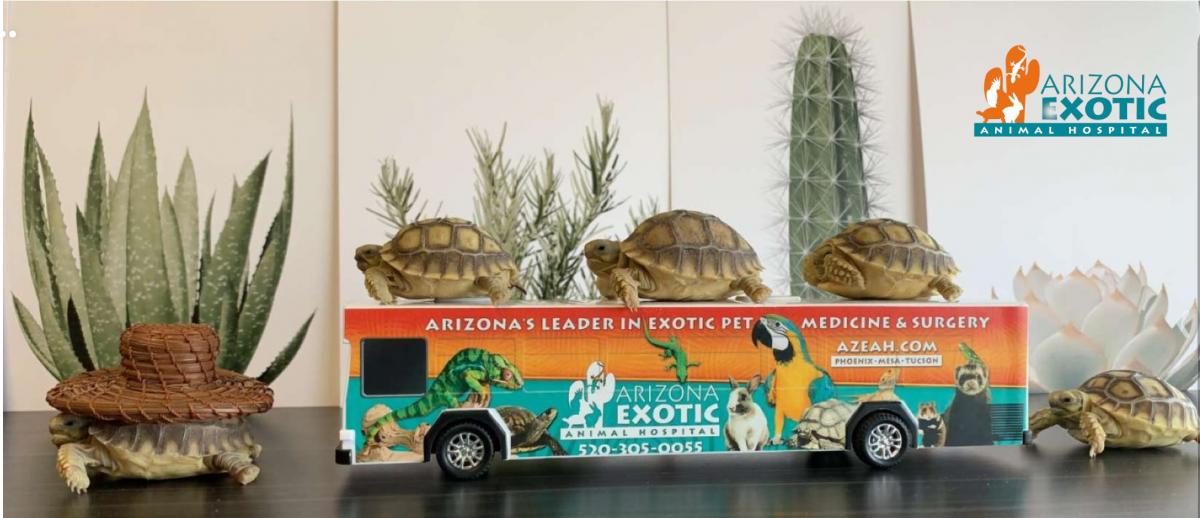 Dr. Paloma Venegas is a southern California native, growing up in the San Gabriel Valley. She completed her undergraduate degree in animal biology at the University of California, Davis. During that time, she developed a passion for zoo animals when conducting her thesis on chimpanzee behavior.  Dr. Venegas received her degree as a Doctor of Veterinary Medicine from the Western University of Health Sciences. During school, she held a particular interest in surgery, exotic medicine, and zoo & wildlife medicine. During her last year of school, she visited various different zoos and was thrilled to be involved in various procedures involving large hoofstock, bears, and large cats. Dr. Venegas recently completed her rotating internship at VCA Emergency Animal Hospital & Referral Center in San Diego, California. She is proud to start her career in exotic animal medicine at AZEAH Tucson.
In her free time, she enjoys hiking and trips to the beach, cumbia and merengue dancing, trying new foods, and spending quality time with her family and long-term partner, along with her dog, cats, and chickens.