Dr. Gregory Walth, DVM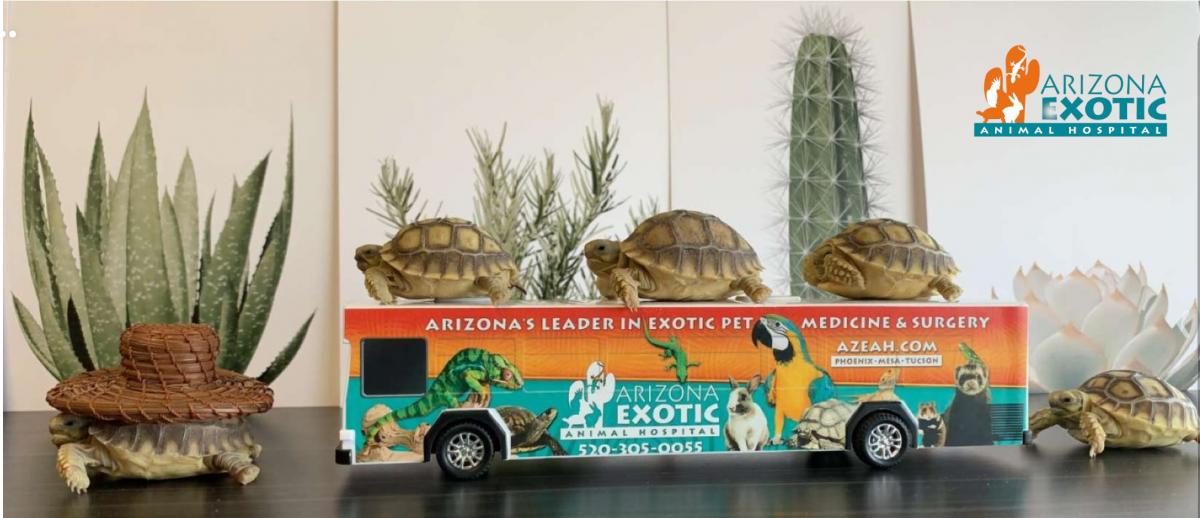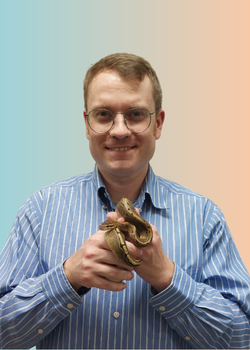 Dr. Walth is originally from Colorado Springs, CO. He received his veterinary degree from Iowa State University. He completed a small animal rotating internship in Tucson, AZ followed by a residency in zoological medicine and surgery at the University of Georgia, as well as a concurrent master's degree in comparative biomedical science - zoological medicine.
Dr. Walth thoroughly enjoys the challenges and rewards of working with a diverse number of species. He is especially interested in anesthesia, surgery, and infectious disease management. In his free time, Dr. Walth enjoys hiking, climbing, and spending time with his family (both the human and the fuzzy/scaly varieties).