Dr. Emily Thulson, DVM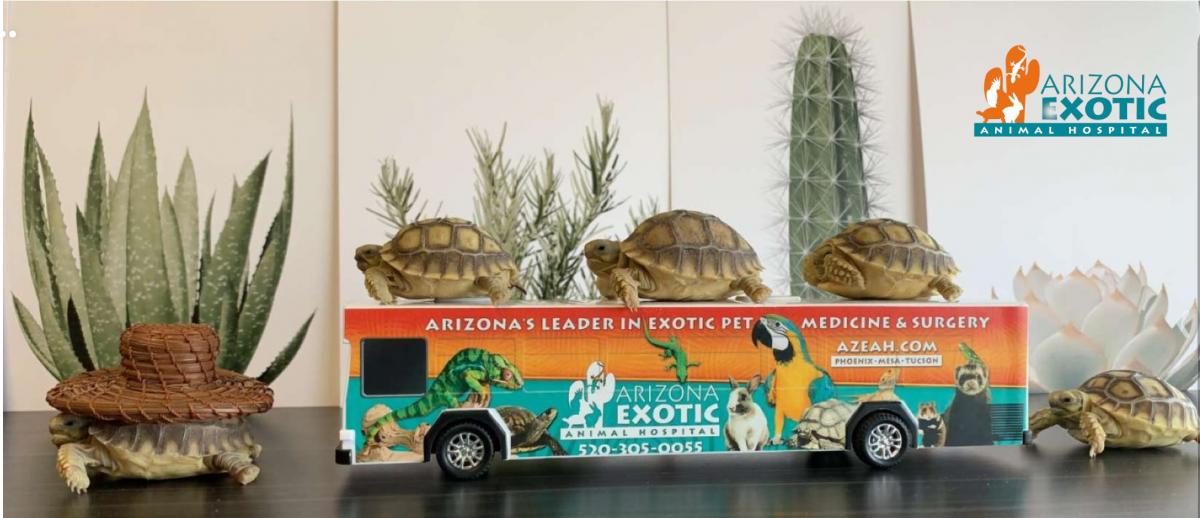 Dr. Thulson is excited to meet your scaled, slimy, furry, or feathered friend! She obtained her Bachelor's degree in Biology from Baylor University in Waco, Texas. During her undergraduate studies, she was involved in porpoise skeleton reconstruction, spent time as a zookeeper, and rehabilitated orphaned squirrels. She then returned to her home state of Colorado to obtain her Doctorate in Veterinary Medicine from Colorado State University. During veterinary school, she focused her extracurricular and elective time on zoo and exotic medicine. She also traveled to Kruger National Park in South Africa to study anesthetic protocols in Southern White Rhinoceros.
Dr. Thulson recently completed a rotating internship in small animal and exotic medicine and surgery at VCA Valley Animal Hospital. During that internship, she trained at the Tucson Wildlife Center and the Reid Park Zoo. She has trained at many zoological institutions, including the Cincinnati Zoo and the Cheyenne Mountain Zoo. She enjoys hiking and camping with her small but mighty dog, Hiccup. Her pet family also includes poison dart frogs.
PEER-REVIEWED PUBLICATIONS
D. Neiffer, P. Buss, J. Hewlett, G. Hausler, L. Rossouw, T. Manamela, B. Grenus, E. Thulson, F. Olea-Popelka, M. Miller. 2019. Evaluation of Physiological Parameters and Effectiveness of an Immobilization Protocol Using Etorphine, Azaperone, and Butorphanol in Free-Ranging Warthogs (Phacochoerus africanus). Frontiers in Veterinary Science 6: 402.
CONFERENCE PROCEEDINGS
Thulson, E. 2018. Analysis of Cardiopulmonary Values in Chemically Immobilized White Rhinoceros in Kruger National Park. National Veterinary Scholars Symposium.