Dr. Faith Burgos, DVM, CertAqV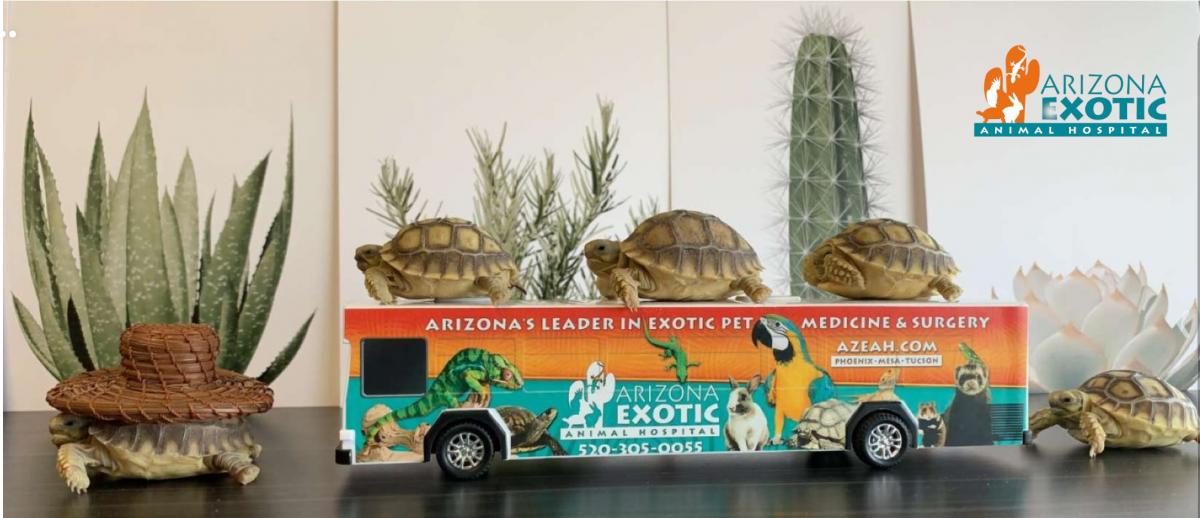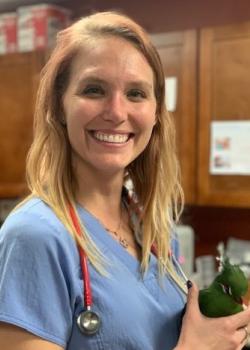 Dr. Burgos is a Colorado native that has moved around for much of her life, coming to Arizona Exotic Animal Hospital from the sunny and very humid state of Florida. She attended Kansas Wesleyan University, where she obtained her Bachelors of Science, and completed a Disney College Program at Walt Disney World prior to attending the University of Illinois College of Veterinary Medicine. She has a life-long passion for zoo and exotic animal medicine and conservation, and is currently working towards becoming a Diplomat of the American College of Zoological Medicine, specializing in zoological companion species. 
In her free time, she likes to run, craft, read, and hang out with her family and small zoo of animals at home.