Dr. Ericka Johnson, DVM, CertAqV - Director of Sales & Marketing, Hospital Owner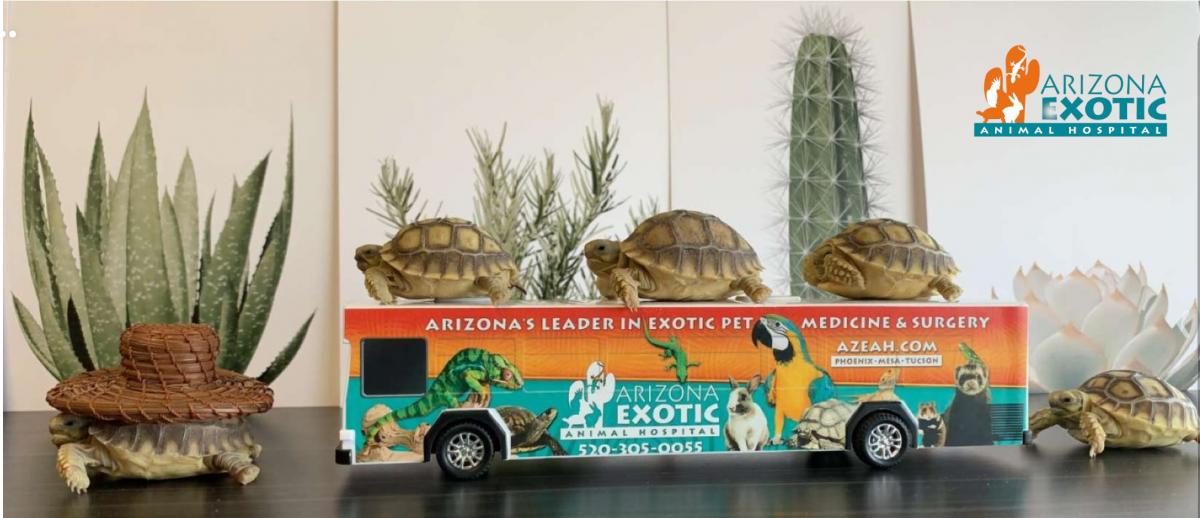 Dr. Johnson is a native Arizonan and has had a passion and interest in animals, notably reptiles for as long as she can remember.  She worked as certified veterinary technician for 13 years prior to pursuing veterinary school. She completed her undergraduate work with a Bachelor of Veterinary Science Degree at the University of Arizona and went on to earn her doctorate at Colorado State University.  While in vet school, she continued her focus on exotic animal medicine as the President of CSU Zoological Medicine Society. While she loved all the charm Colorado has to offer, she promptly returned to the beauty and warmth of The Sonoran Desert. Dr. Johnson enjoys hiking, endurance running, cooking and spending time with friends and family.
Dr. Johnson is retired from clinical practice; however is still very involved with hospital operations, growth and development.